Snapchat filters not recognising your face. Why, just why?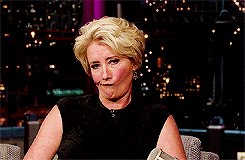 'You look so much better without your glasses off'. Thanks. You look so much better when  my glasses are off too.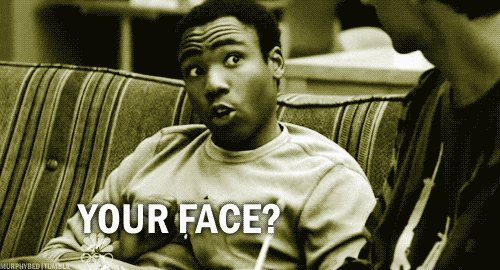 Rain. Enough said.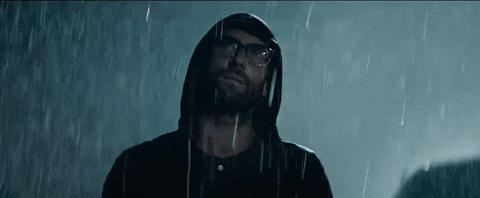 "Why don't you just wear contact lenses?" You actually have to poke yourself in the eye to get those things in. In. The. EYE.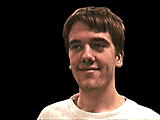 Forgetting you're not wearing your glasses. Randomly pushing invisible glasses up your nose makes you look very weird, trust me.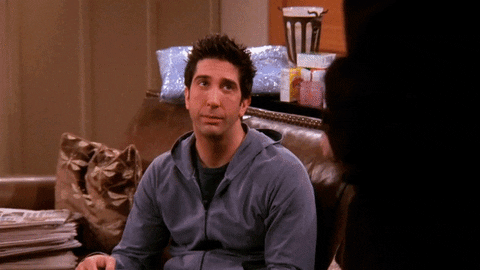 Kissing. Glasses bashing into your partner's face? Not sexy.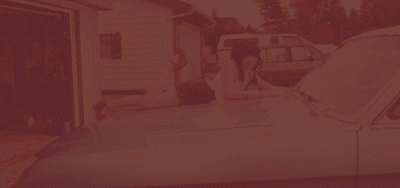 Makeup. There's nothing more painful than perfecting your liquid eyeliner just to hide it under glasses.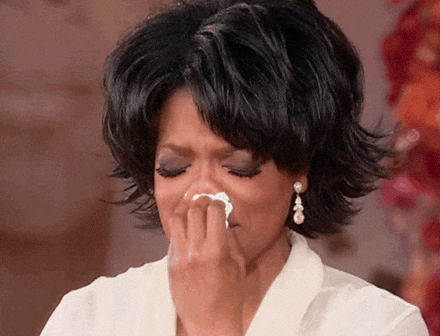 Cinemas. Either forgetting your glasses and sitting through a blurry mess, or sitting so close to the screen that you can see the frames. Irritating beyond belief.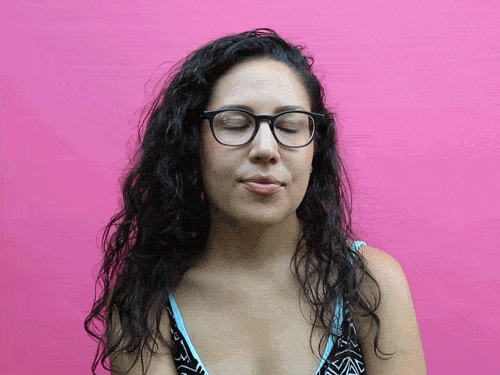 Going from cold to hot. Enough said.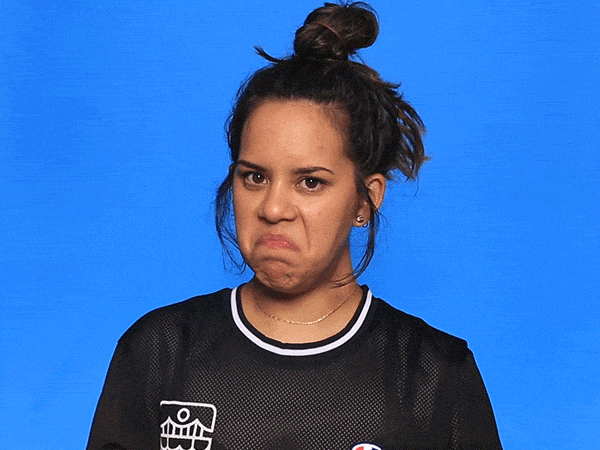 When people ask to try on your glasses and say "wow you're blind". Thanks, I hadn't noticed.
Check out Buzzfeed's list for some extra struggles.
All gifs via GIPHY.com